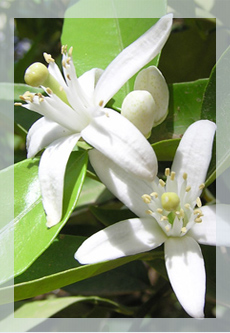 The activity of the extraction and distillation of essential oils began with the great-grandfather of the OUAHADA family, in the early 1940 s in TUNISIA.

In 1959, the company OUAHADA TUNISIE was created with a distillation plant located in NABEUL, in the region of Cap Bon wich covers 250 Hectares of orange plantations . The company OUAHADA TUNISIE specializes in the production of natural essential oils of Tunisian origin.

Aware of the importance and influence of its customers, The company OUAHADA TUNISIE has been very concerned about keeping its quality label. It has focused its efforts on the preservation of the natural product and offers its customers a pure raw material derived from distillation or extraction.